Mitsubishi Fighter / 2003 / Actual Vehicle
- YYIT6968
Trucks Price (FOB) ASK PRICE
IN STOCK
---
| | Market Price | Our Price |
| --- | --- | --- |
| | ASK PRICE | ASK PRICE |
| | | |
| | — | ASK |
| | ASK PRICE | ASK PRICE |
| | ASK PRICE | ASK PRICE |
| | ASK PRICE | Free |
| | ASK | ASK |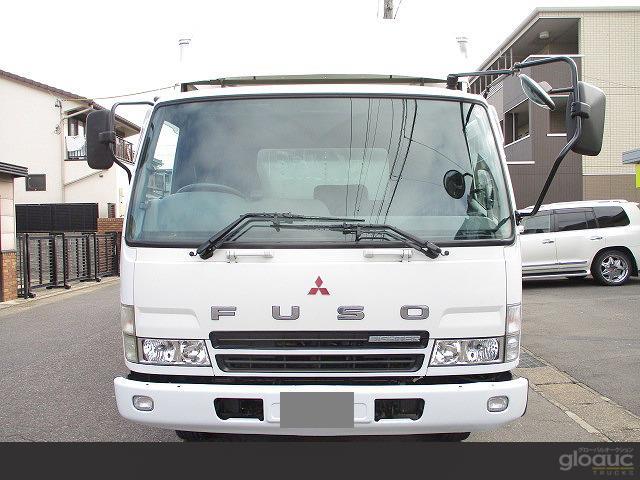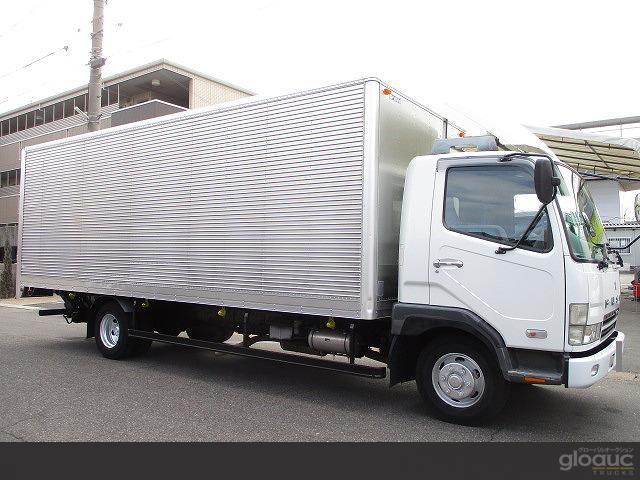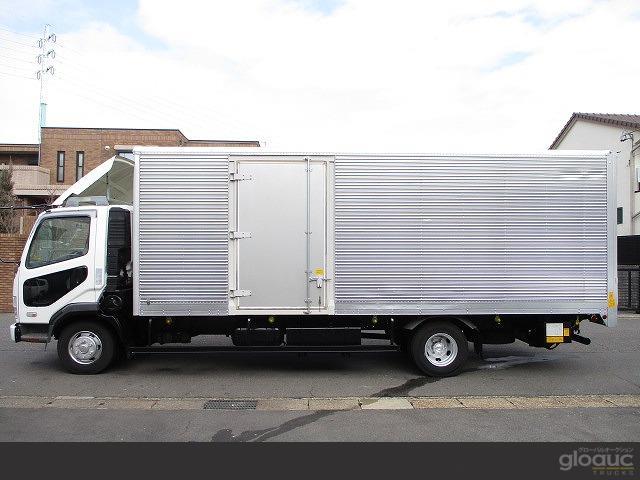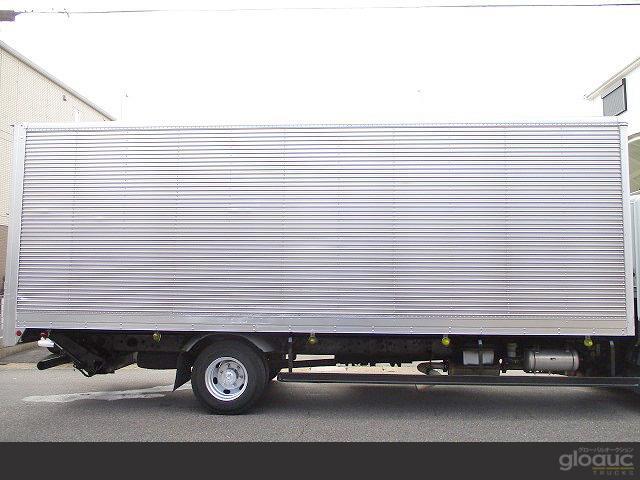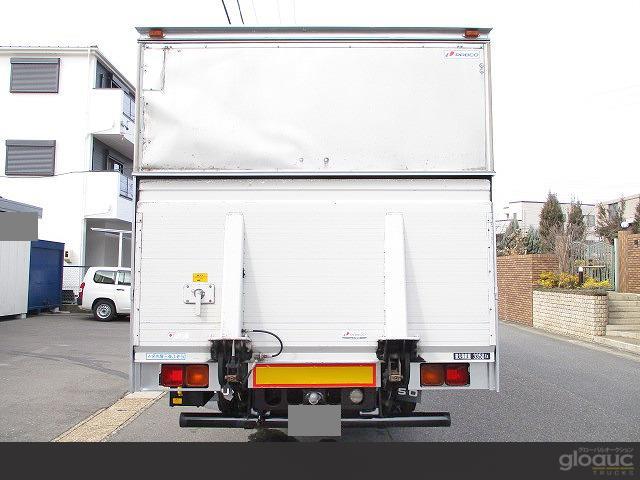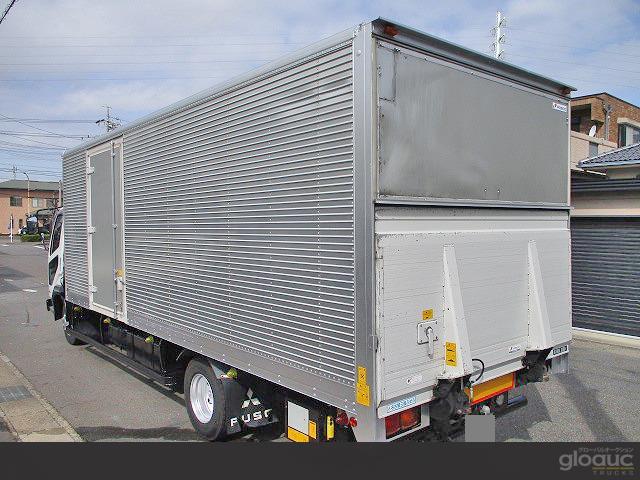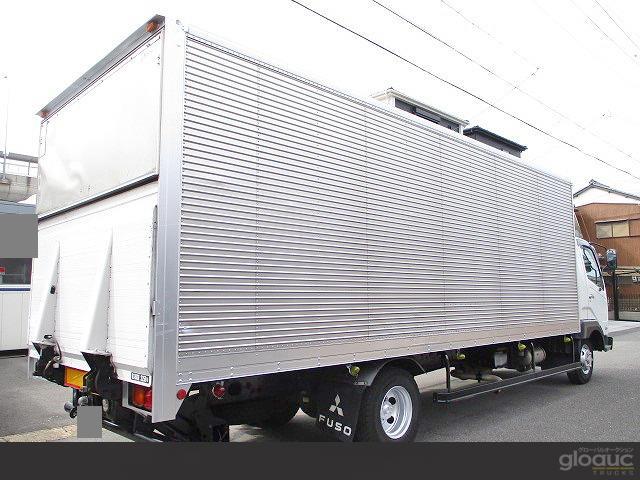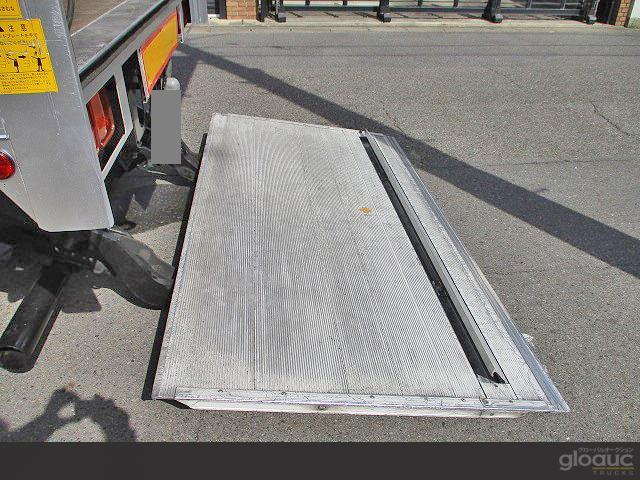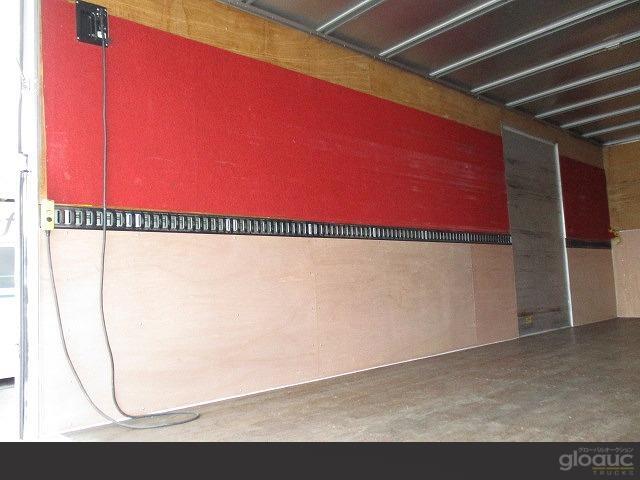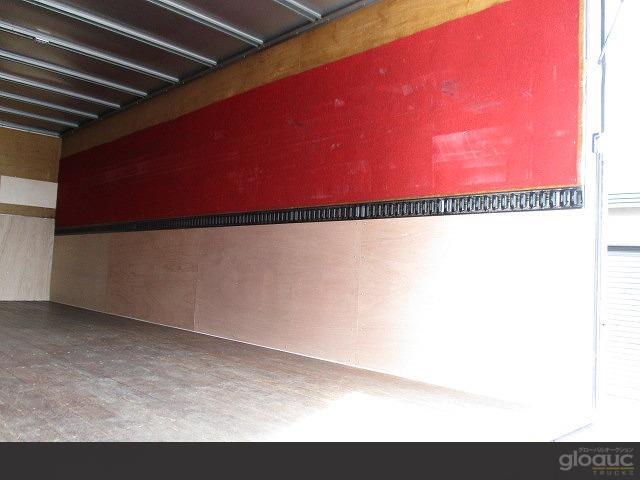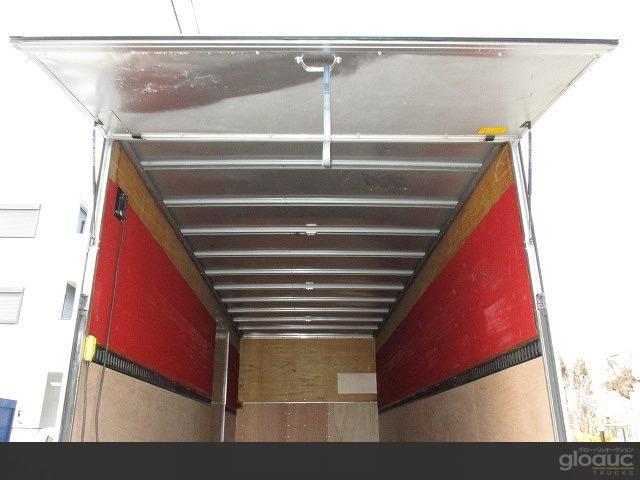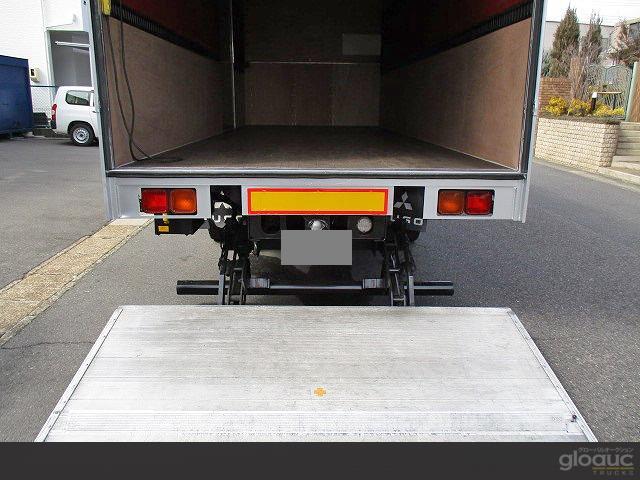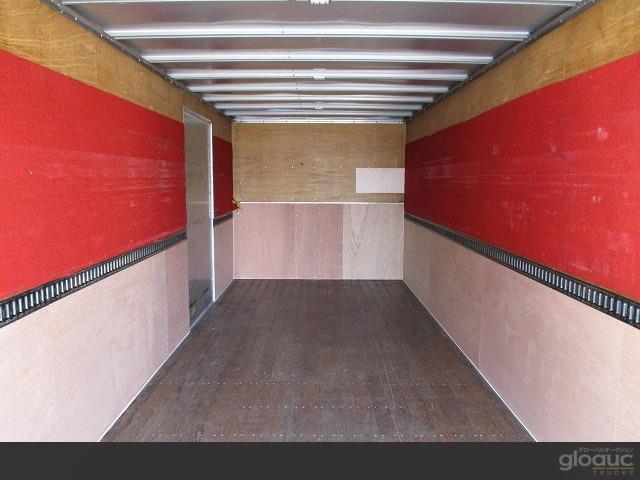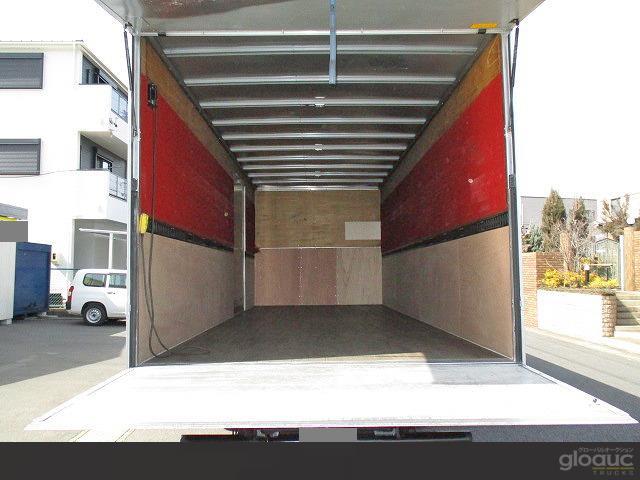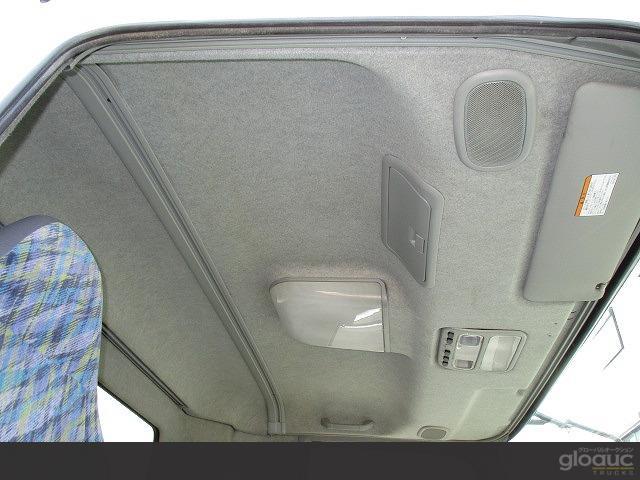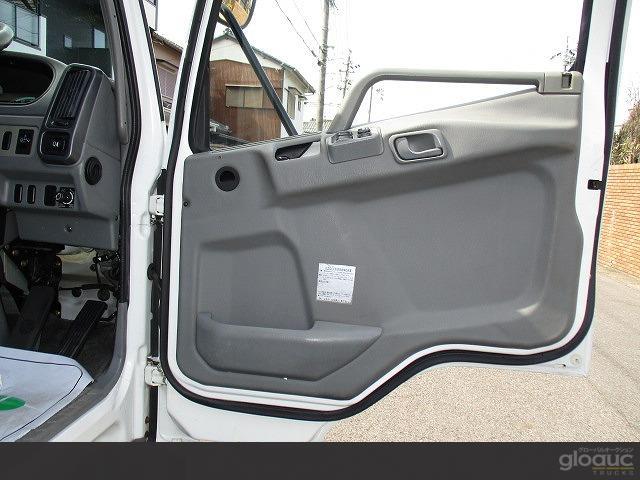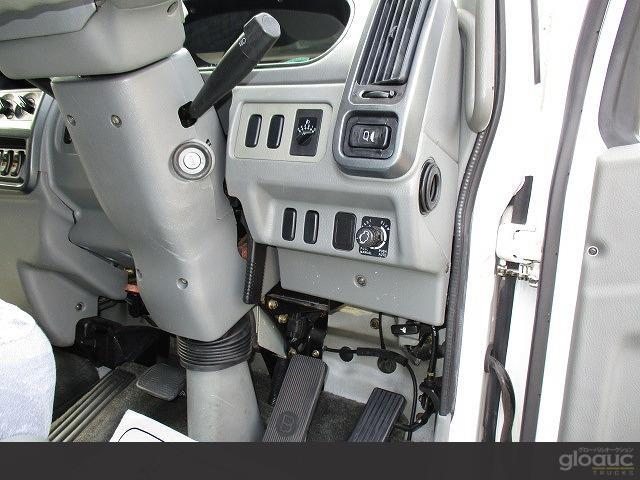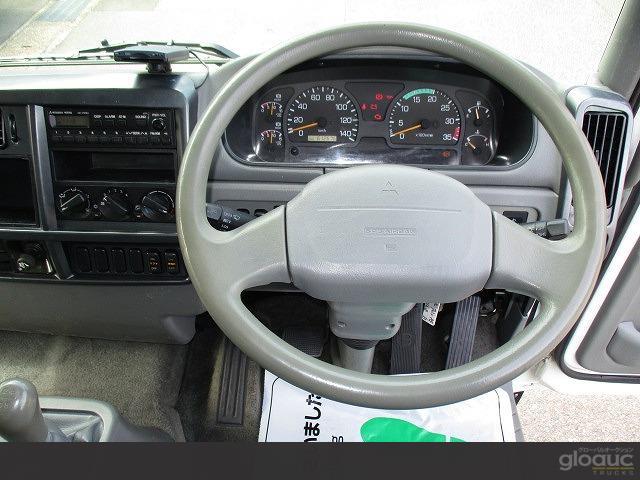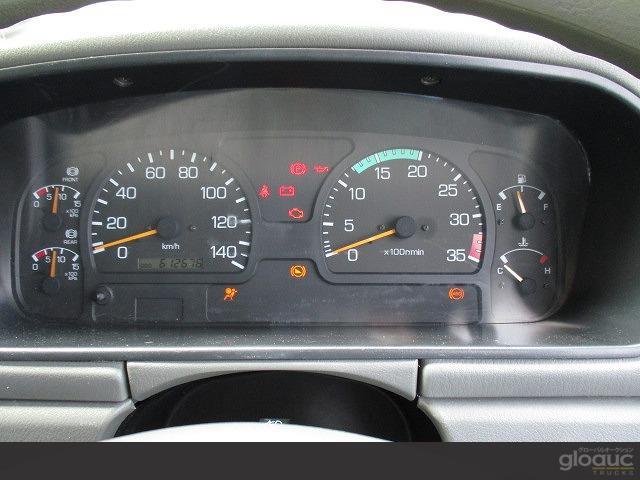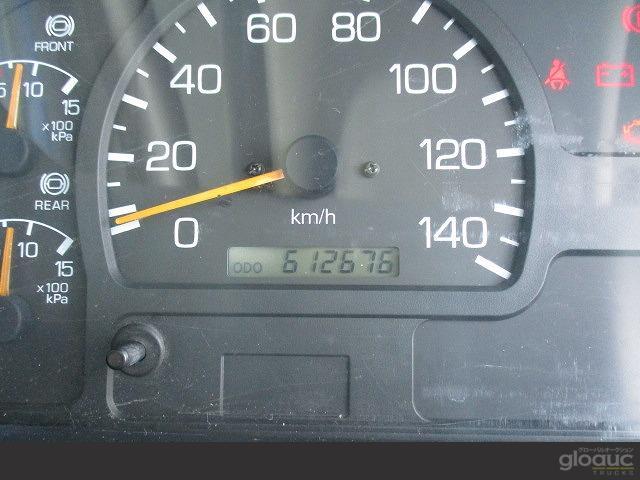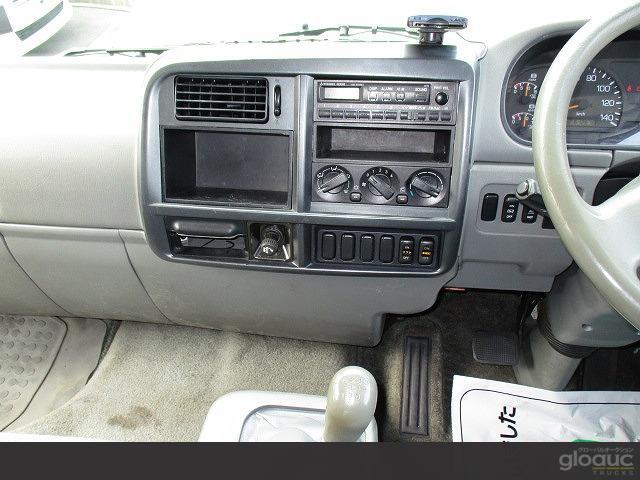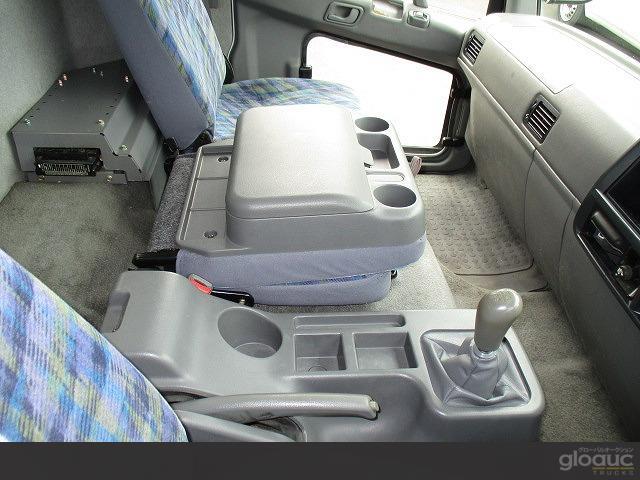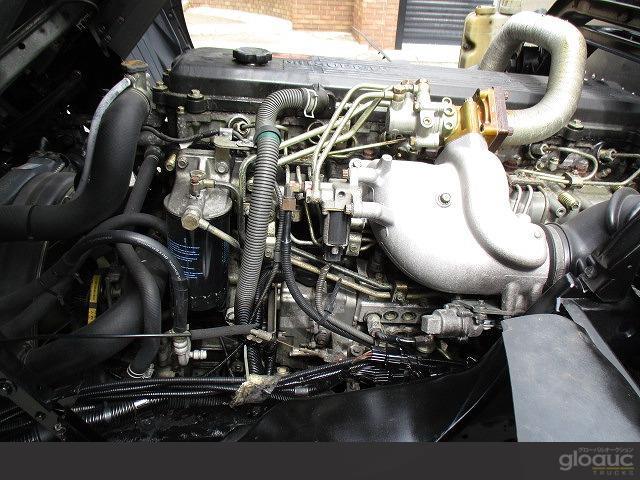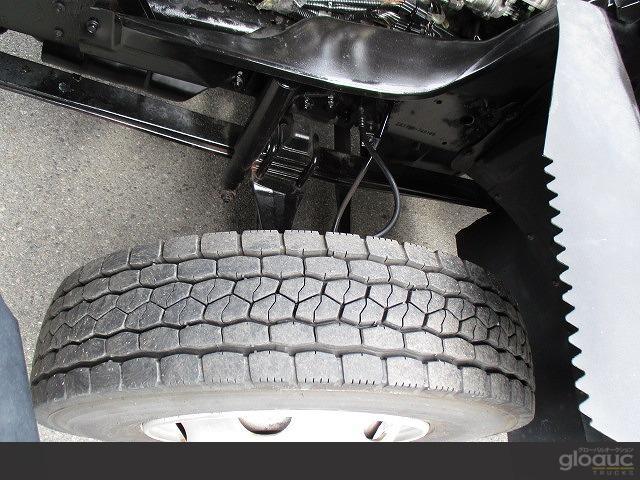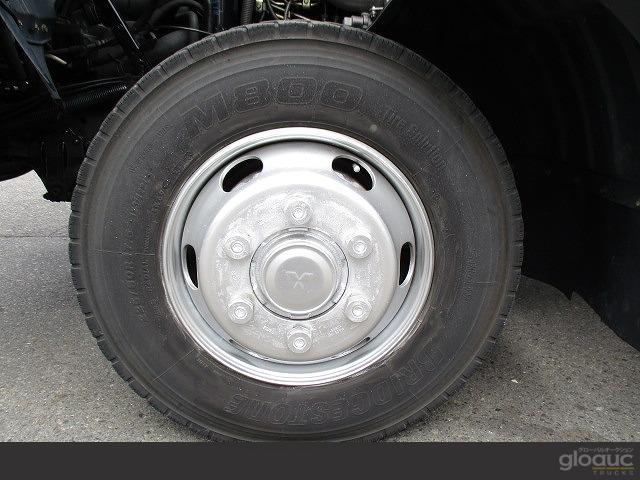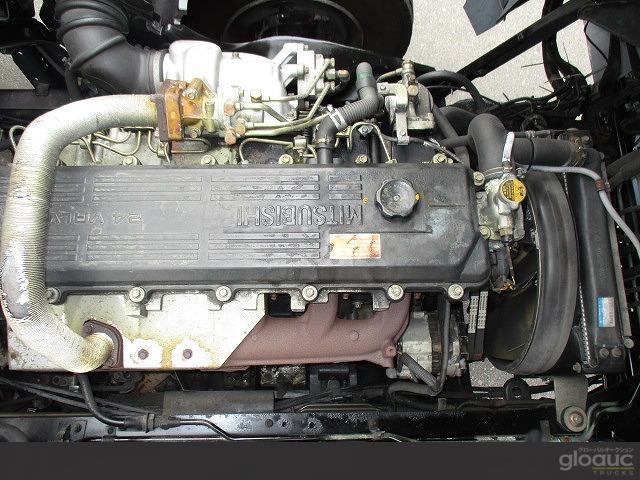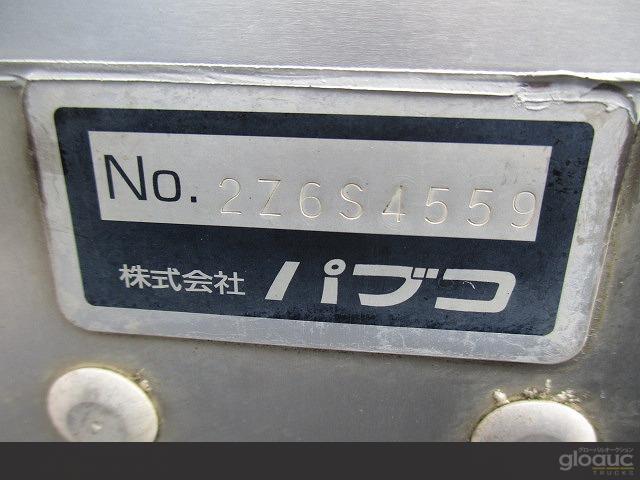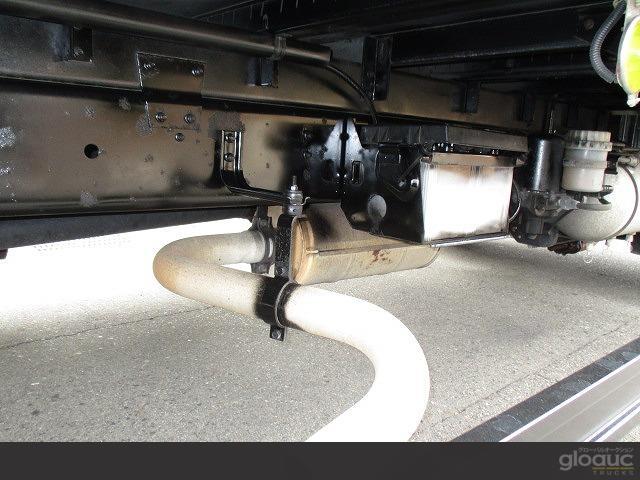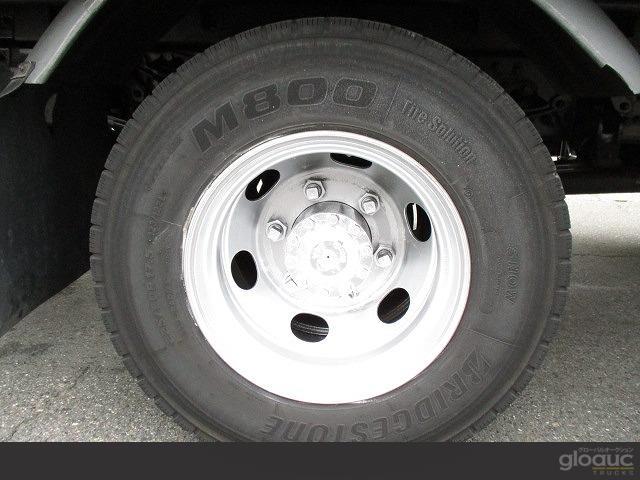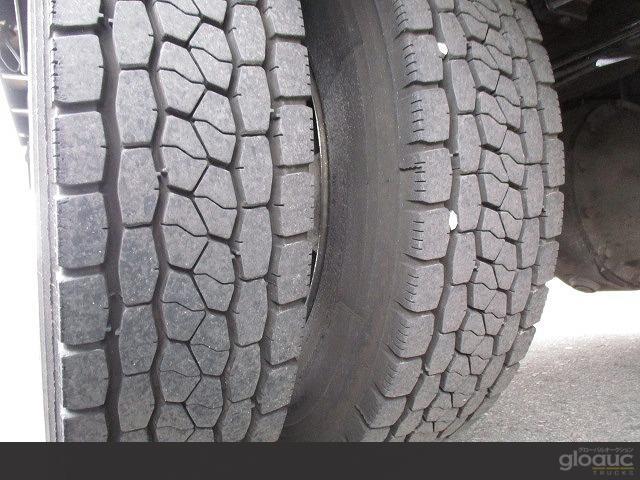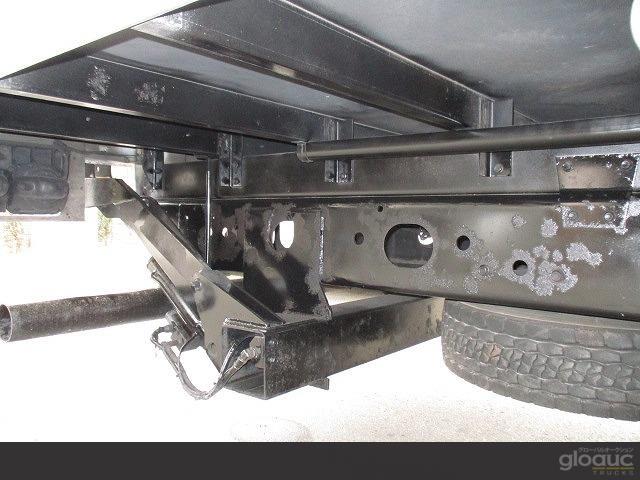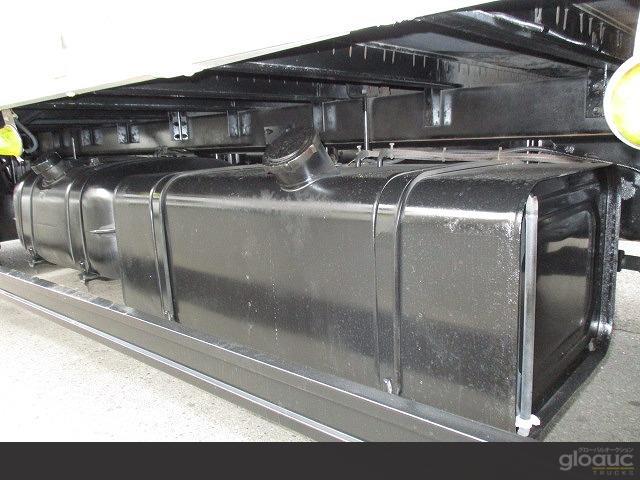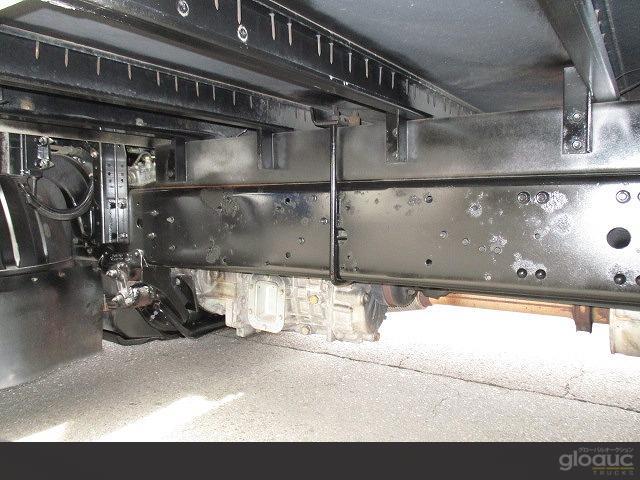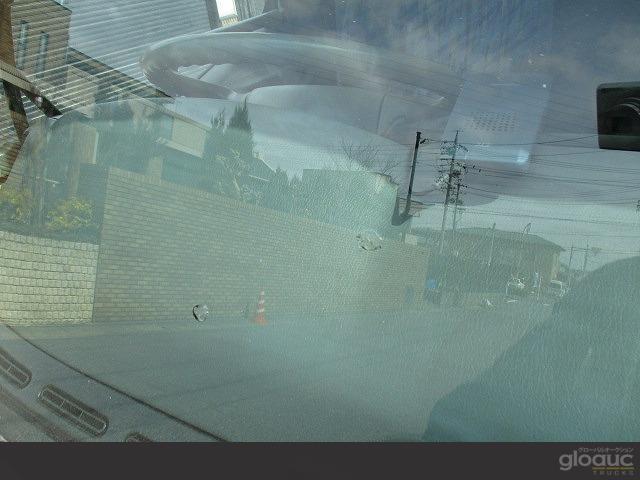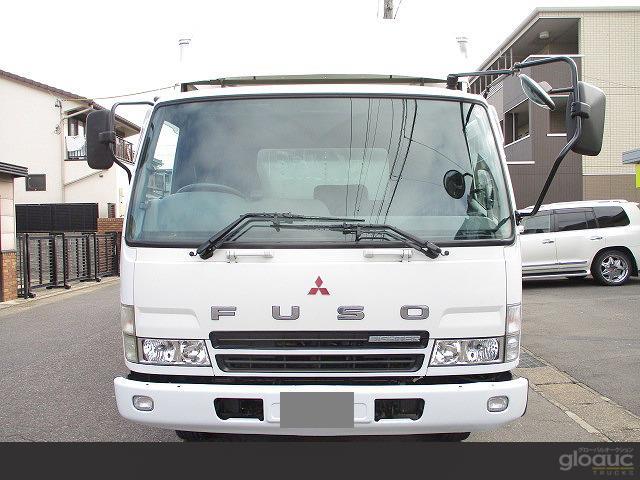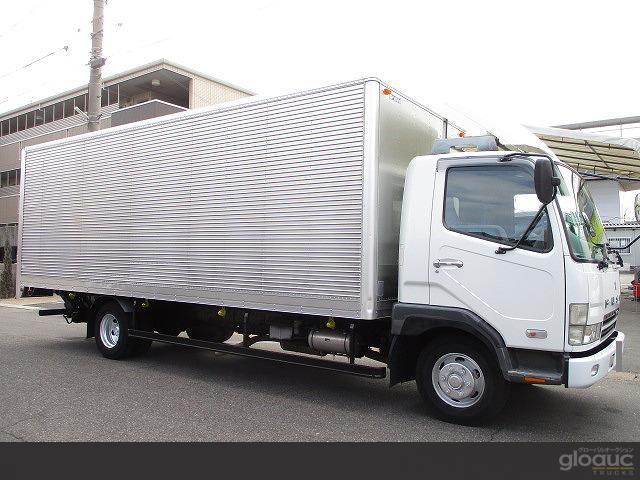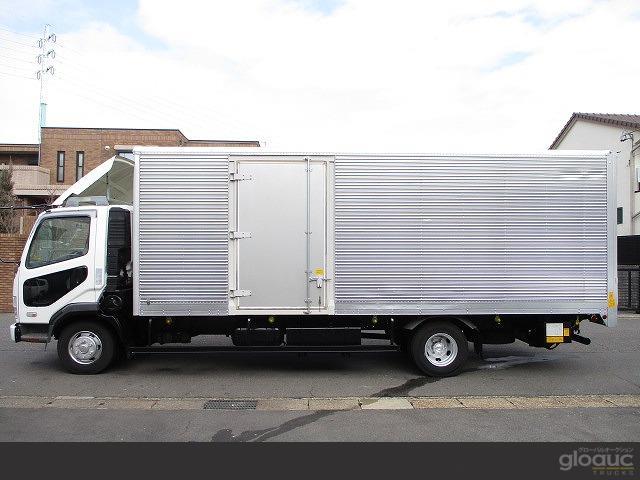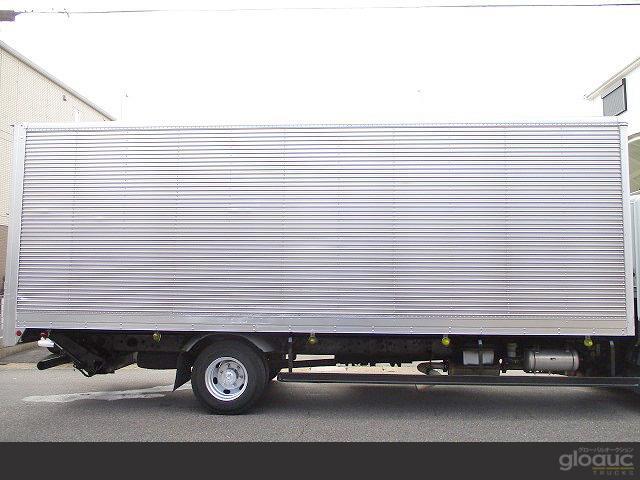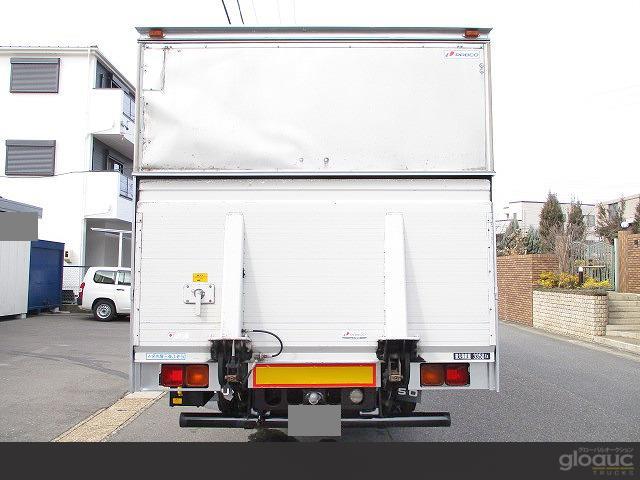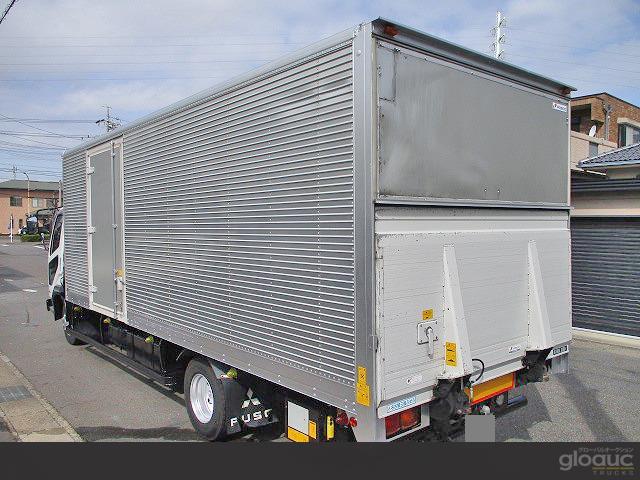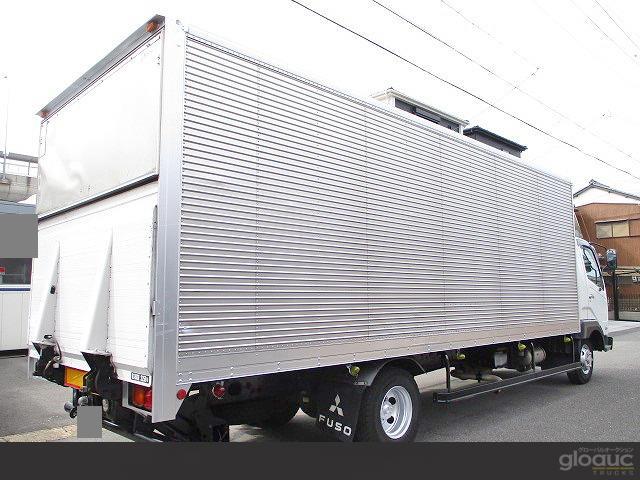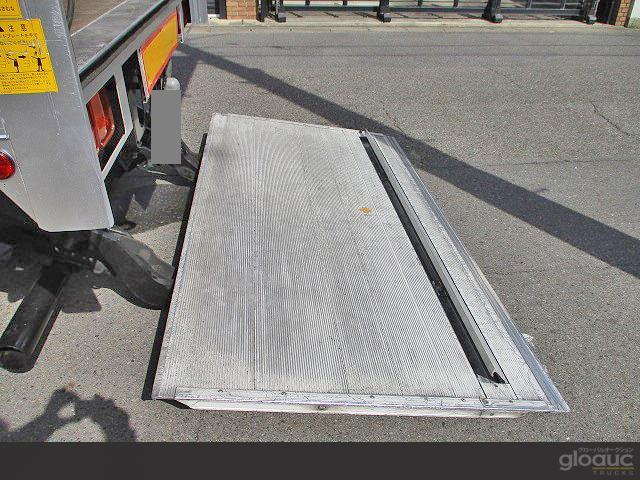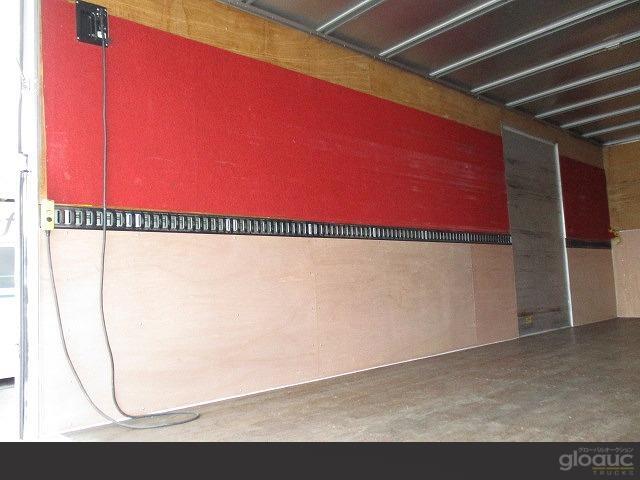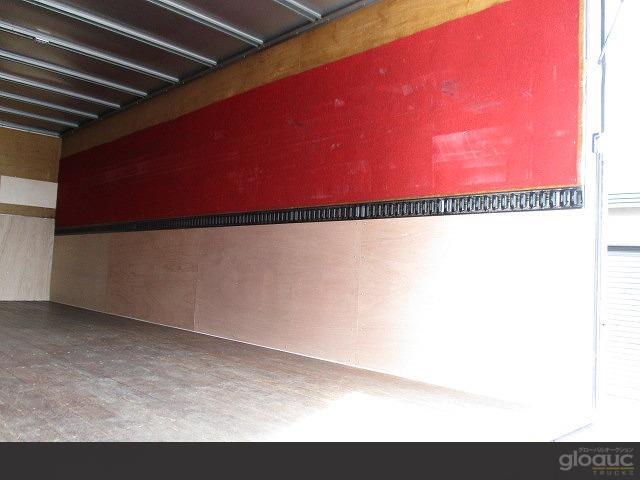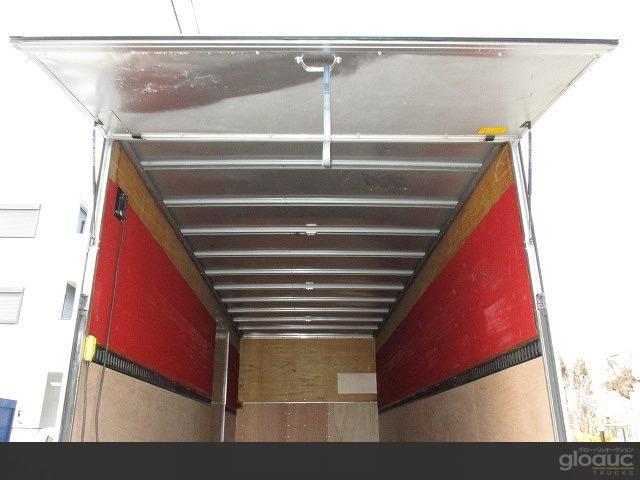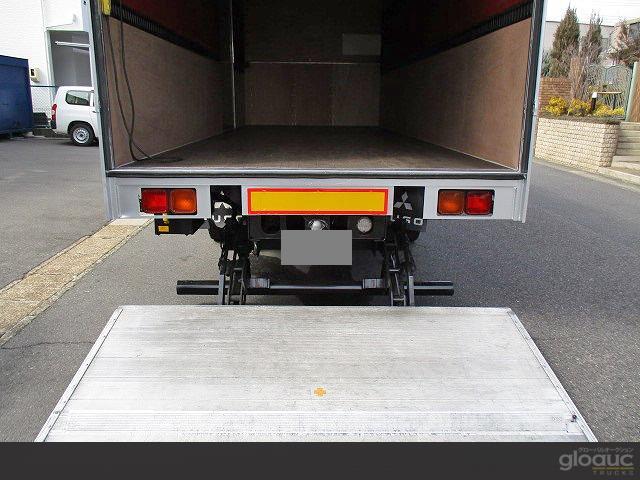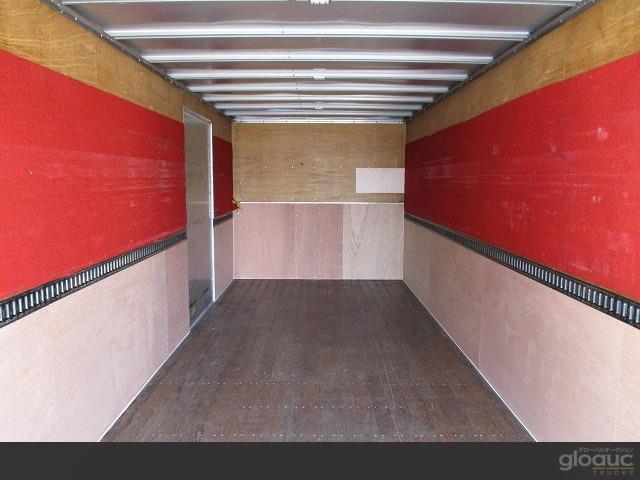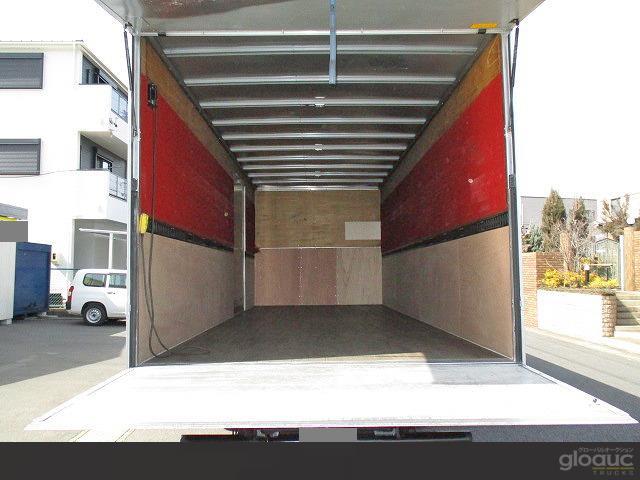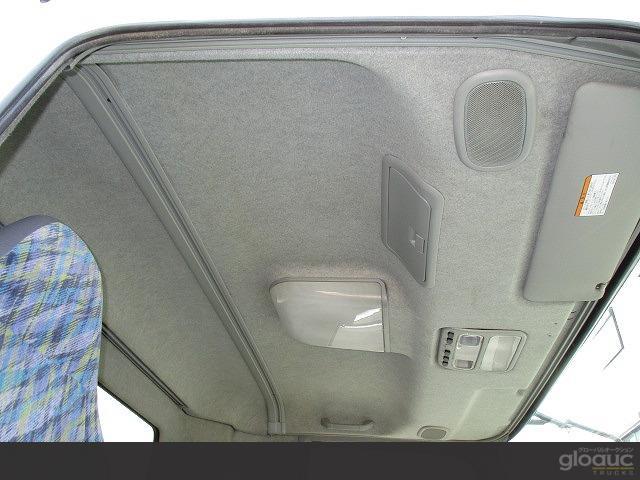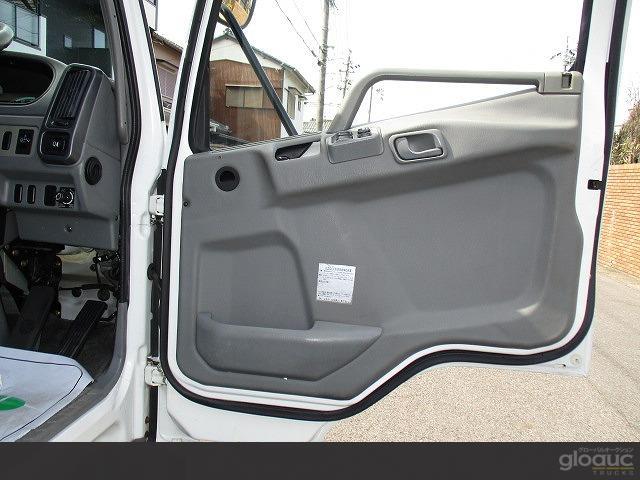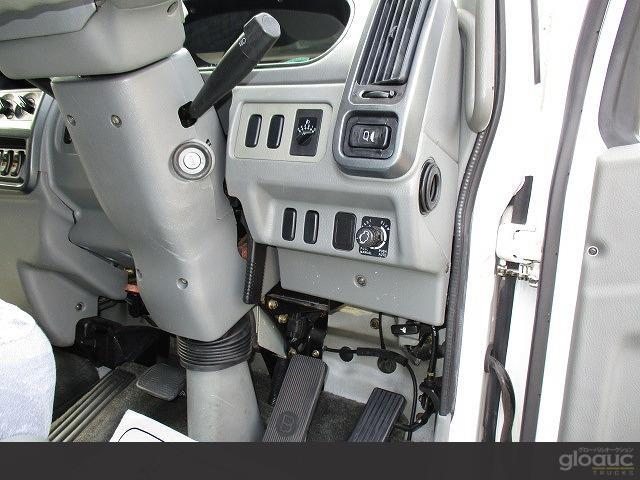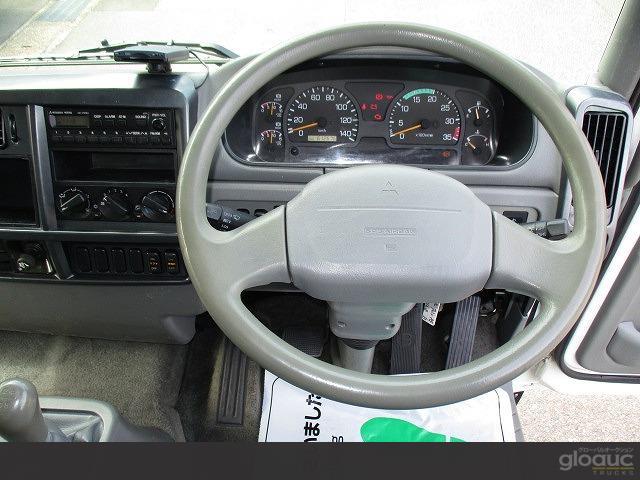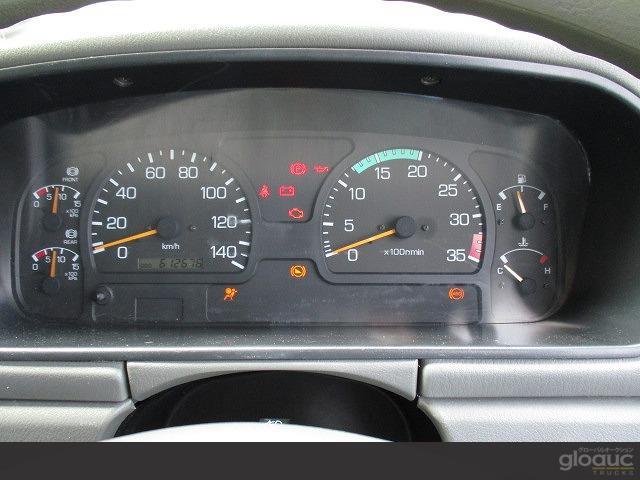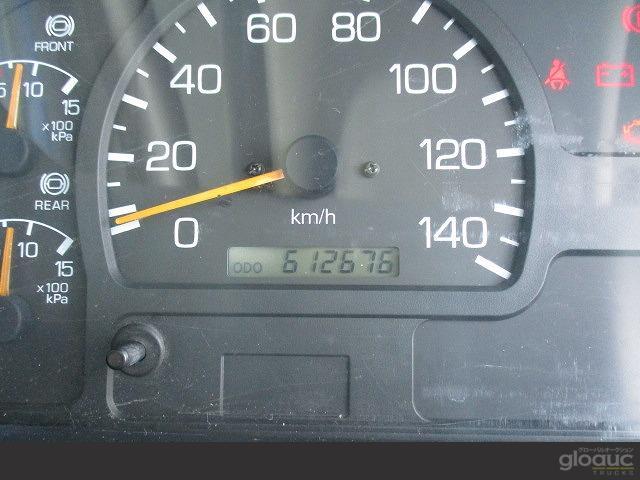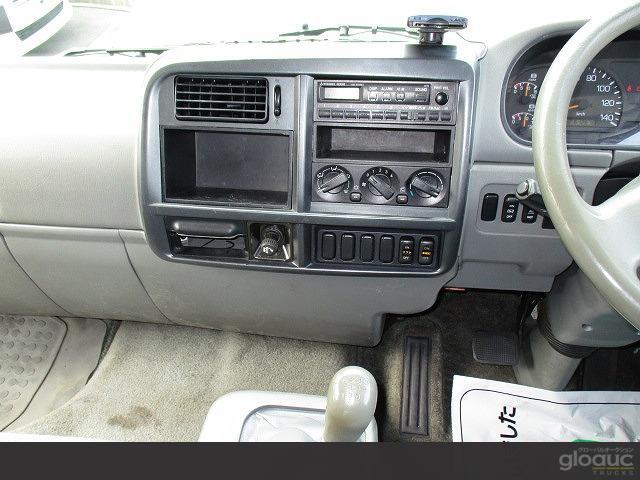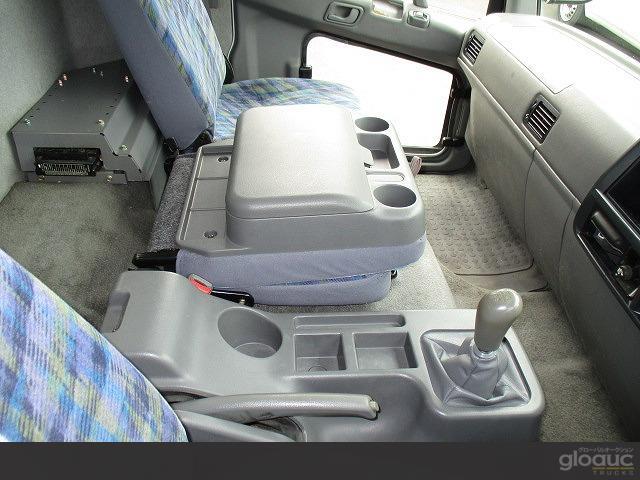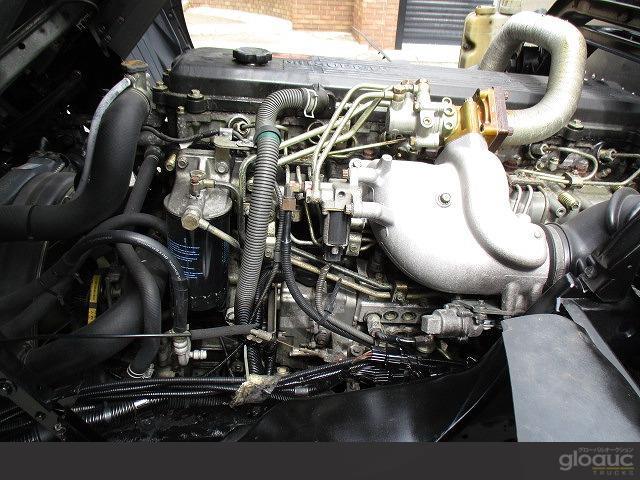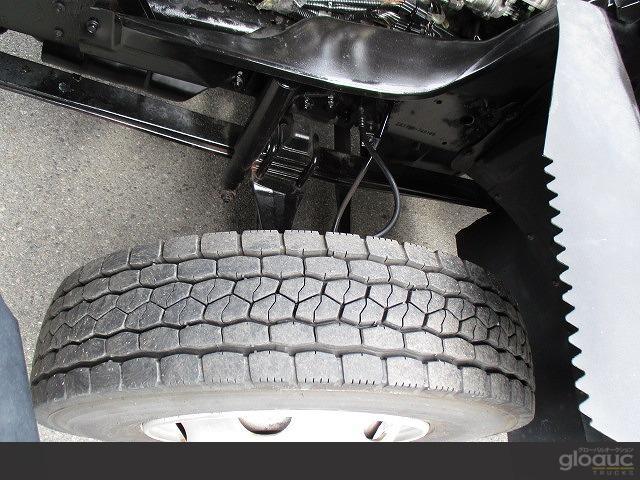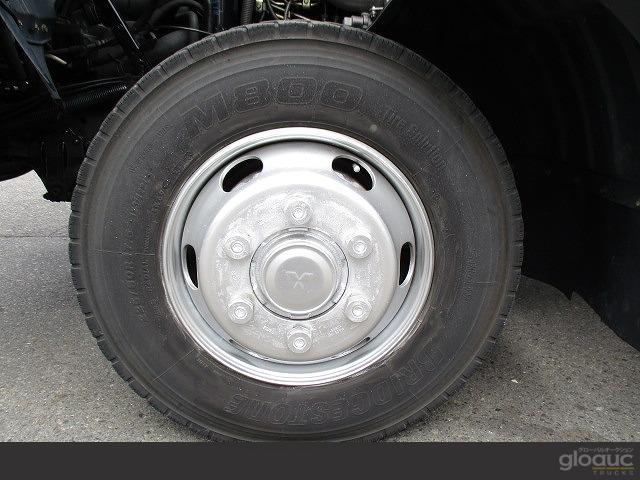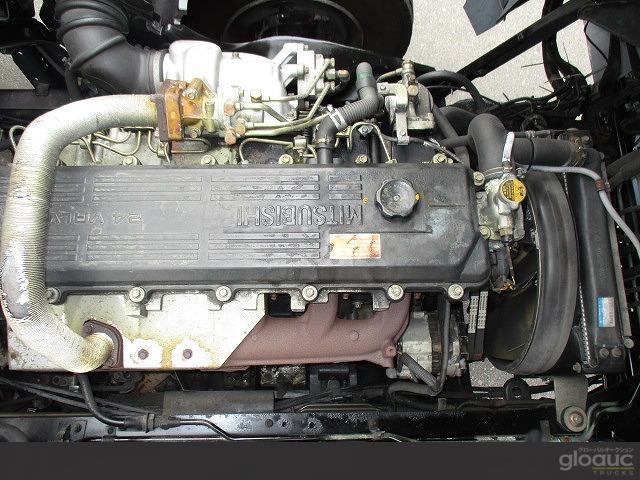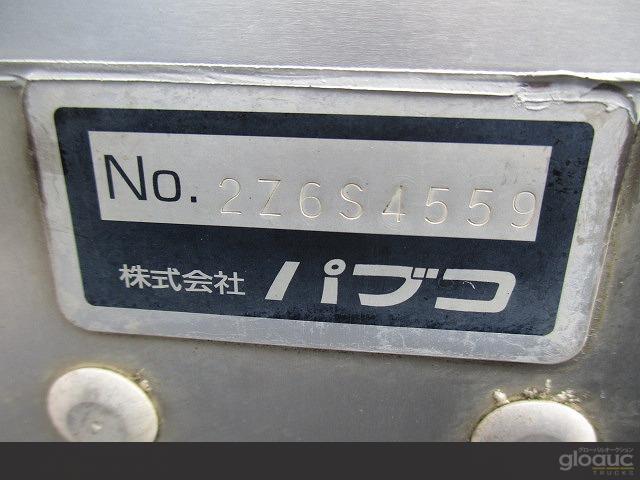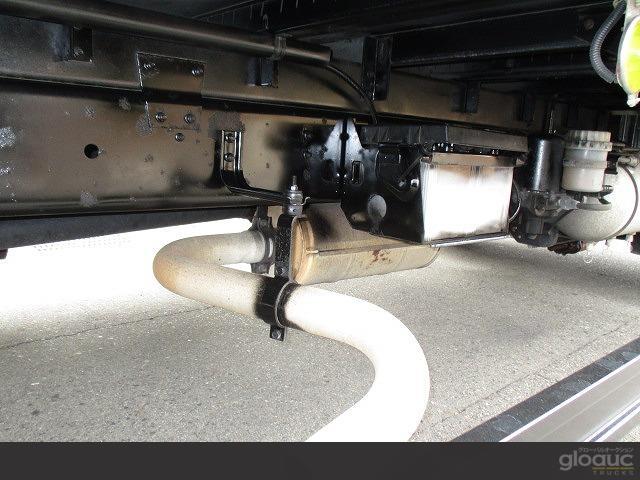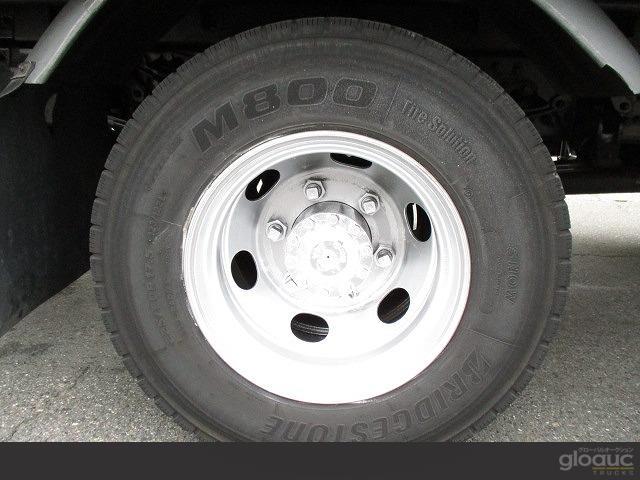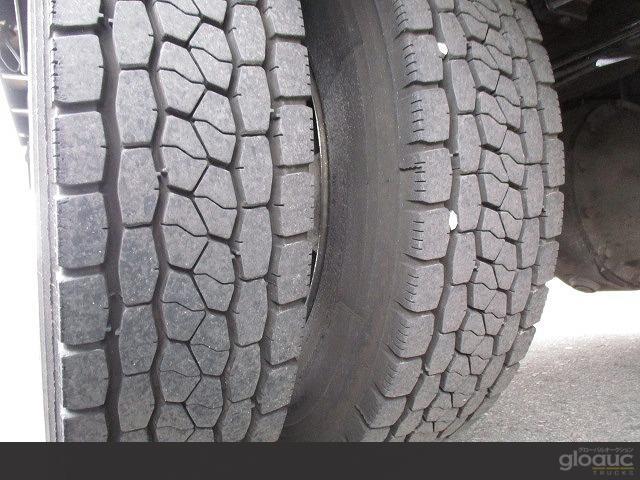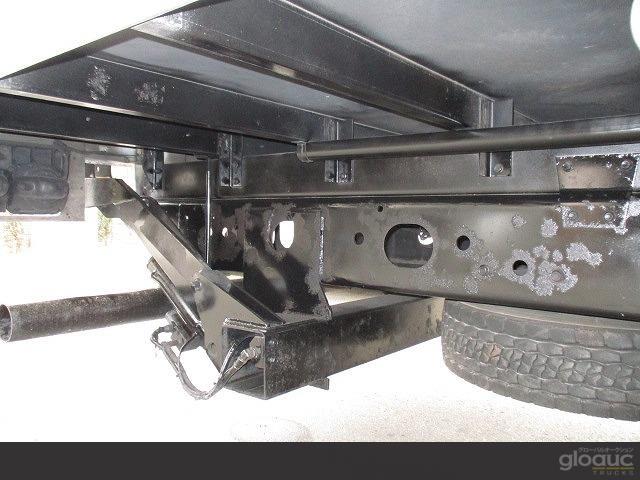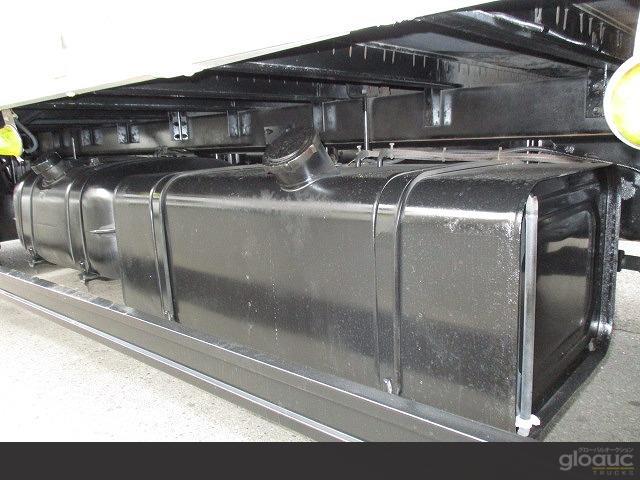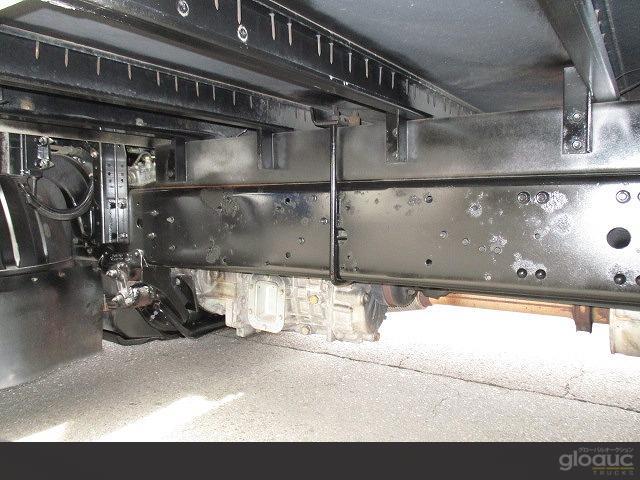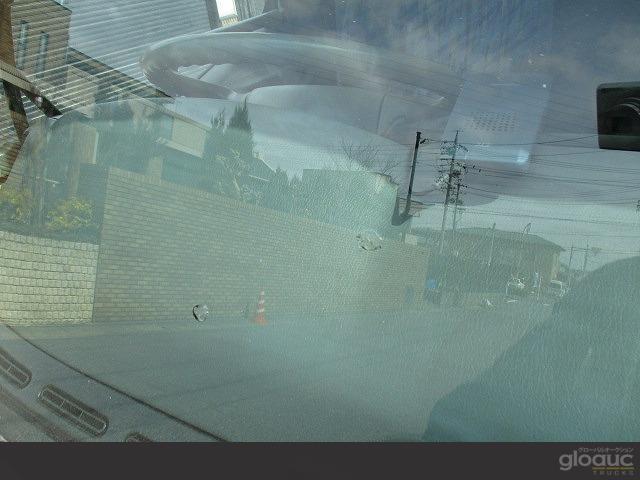 Ref No.
YYIT6968
Year
2003
Engine #
-
Make
Mitsubishi
Color
Actual Vehicle
Transmission
MT
Model
Fighter
Mileage
613,000 KM
Dimension(L×W×H)
70.23 (8740x2480x3240)
Type
Aluminum Van
Engine size
8,200 cc
Seats
-
Dimension of Carrier
(6660 x 2360 x 2180)
GVW
7,995 Kg
Fuel
Diesel
Max Loading Capacity
3350 Kg
Location
Japan
SIMILAR AND RELATED TRUCKS
Similar trucks in different bodyshape are also available in our inventory. You can add multiple trucks into your inquiry.
---
01
Search And Order Truck
Search the Truck of your choice and reserve the Truck to receive the invoice. The Truck will then be reserved for 2 days.

Once you receive the invoice, make the payment to initiate the buying process of your desired Truck.
02
Truck Delivery At The Agreed Destination
Once the payment is made, the Truck will be shipped immediately and the documents will be couriered.

Your Truck will then be delivered to you on your desired destination port along with the warranty.
Stories That Inspire…
Thank you for this unit!!
Ordering a truck from GloAuc was overall amazing. Their pricing, wide range of vehicles to choose from, and friendly service is all what I needed. It was my first time and I would recommend people to try and find some really good trucks at Gloauc. . Great truck, so much fun, I don't think I'll ever sell it!
GloAuc will always be my all-time choice.
I would like to say my sincere and heartfelt thanks. To the whole team of Gloauc for being so professional. It was a very easy process from ordering to delivery of the truck, all went smooth and I was updated on all the step and communication was truthful and correct. As for the truck itself, it was as I expected it to be and am so happy that it runs smooth. I like it. Many thanks again to the GloAuc team. Keep it up.
My most favorite truck ever!
I bought this amazing Truck from you and has made me proud for its exemplary performance. I have now received my truck and am very pleased with the service you and your team provided. The car was as advertised and arrived within a reasonable timeframe. Thank you for making this purchase simple and stress free.